Thermal Pallet Liner
THERMAL INSULATOR FOR PALLETS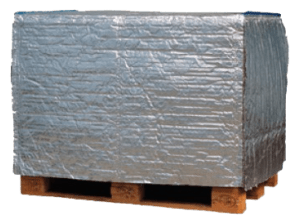 Our Thermal Pallet Liner covers are the perfect packaging for the export of products sensitive to temperature variations.
Standard measurements and made to measure.
Fully reusable for various uses.
They keep the temperature stable during transportation.
Suitable for all types of merchandise and valid for any time of the year.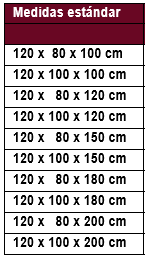 Minimum order: 1 pallet / 25 units
For more information, don't hesitate, contact us!